Employee Recognition: A Key Ingredient for Retention in Hospitality & Tourism
---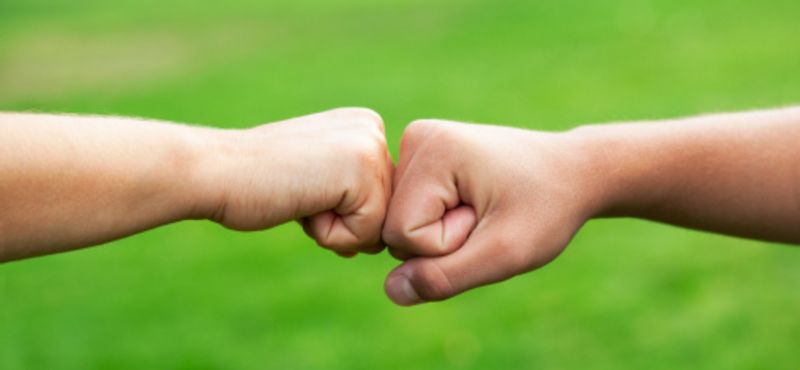 In the world of hospitality and tourism, your incredible staff are the heartbeat of your success! They go the extra mile, ensuring unforgettable experiences for your guests. Today, let's talk about the vital role of employee recognition in boosting retention:
Building Loyalty: Recognizing your team's hard work fosters a sense of belonging and loyalty. Happy employees = loyal employees!
Motivation & Morale: Appreciation fuels motivation and boosts morale. When employees feel valued, they're inspired to excel.
Reduced Turnover: Recognized employees are more likely to stay with your company, reducing costly turnover and maintaining a skilled, experienced workforce.
Positive Guest Experiences: Happy employees create a positive atmosphere, leading to exceptional guest experiences that keep visitors coming back.
Ways to Recognize: Whether it's shout-outs, awards, or special perks, find creative ways to celebrate your team's achievements.
#ExperienceTN #SCTTA #EmployeeRecognition #HospitalitySuccess #TourismIndustry #TeamAppreciation #RetentionMatters